COURSES on the Bible
Discover more about God and His plan for you

free EMMAUS BIBLE COURSES on APP
Emmaus courses are designed for people seeking to know God and desiring to receive Bible training. In order to complete the course, you will need access to a Bible.
Before you begin each chapter, it is a good practice to read the Bible passages prayerfully. Ask God to reveal His truths to you, and help you understand its message.
HOPE JESUS CHRIST
How do I find my way into a living relationship with Jesus Christ.

From chaos to PEACE
Do you know the God of peace who created you? He wants to live with you.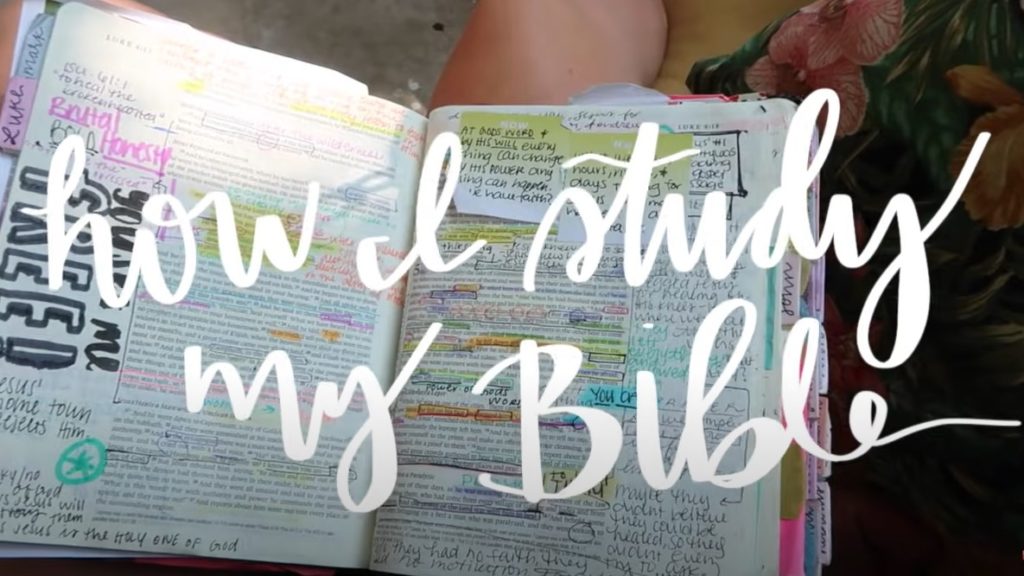 How I Study My Bible - from Coffee Girls
Hey Friends 🙂 Here is a video on how I study my Bible plus an in-depth Bible study on Luke 5:1-11! I hope you enjoy it!
All glory to God!
© by
@coffeeandbibletime on YOUTUBE
BibelApp
For reading on the go on your mobile phone, the Bible app from YouVersion is well suited.
Online-Bibel
It is possible to compare translations of the Bible by displaying different translations in parallel on the computer. To do this, you need to register at bible.com.